FOCUSED & DETERMINED.
"Racing is a full-time job and it is all about working as hard as you can. Everyday I look to improve myself in every aspect, physically, mentally and my craft on the race track."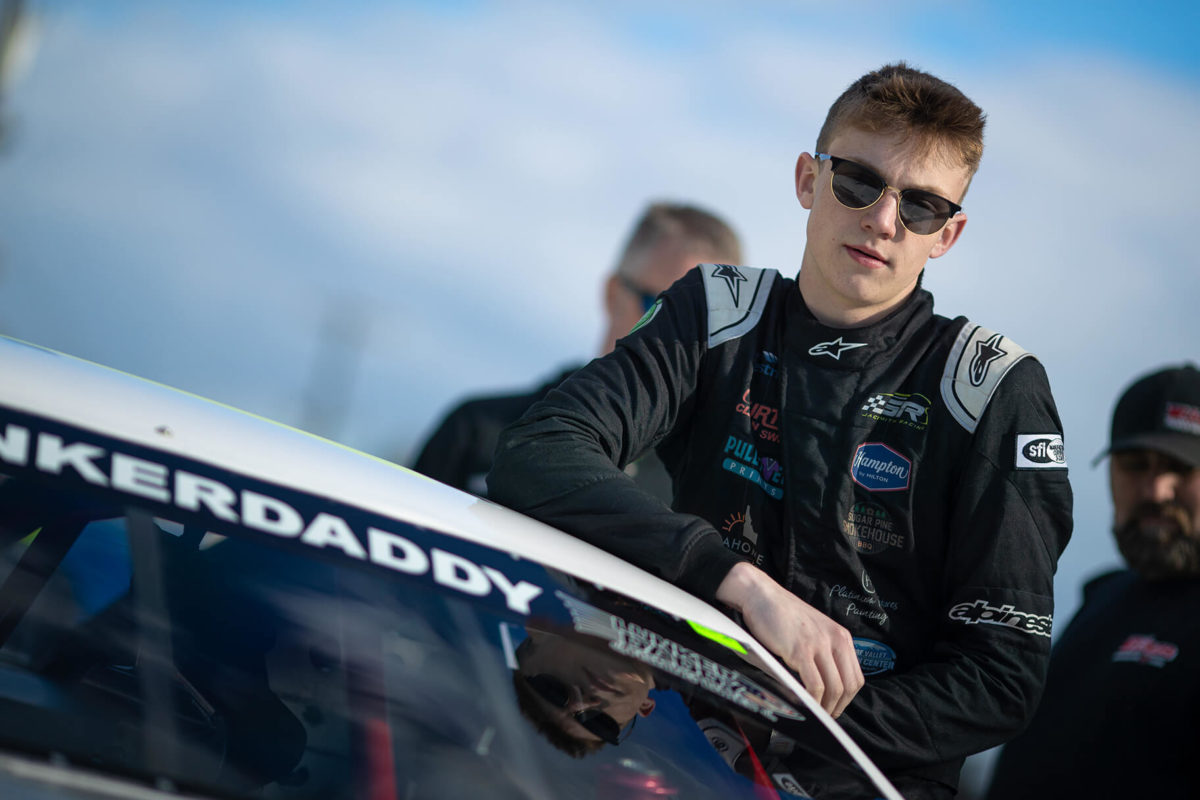 FOCUSED & DETERMINED.
"It's easy to relax after you've won one time, but it's about being disciplined. Myself, it's to reflect on '21 and see how I can improve myself physically, mentally, all the aspects of driving, the craft basically."
A LOVE FOR SPEED
& VICTORY LANE.
"I love the adrenaline of racing. Growing up in Eagle, Idaho and racing go karts in the Northwest for 8 years let me build a strong foundation that has helped with my success in asphalt short track racing."
A LOVE FOR SPEED
& THE VICTORY CIRCLE.
"I can't explain how excited I am. Ovals are one of my specialties. I grew up in Eagle,Idaho racing go-karts. I had to learn the skill and the technique that I've applied to the oval track racing. The car was phenomenal and thanks to the JSR Chevrolet crew."
Cannot call API for app 380204239234502 on behalf of user 735840261489455
STAY UP TO DATE WITH THE LATEST NEWS